Optimize your Restaurant with Reliable, State-of-the-Art, KDS Hardware
The hardware of your KDS system can significantly impact your restaurant's operations and customer service. Outdated hardware and difficult-to-use systems can lead to longer wait times, order errors, and frustrated customers. On the other hand, advanced hardware can streamline operations, improve order accuracy, and enhance customer experience.
Invest in a State-of-the-Art KDS system with Select Electronics and you will be set for many years to come. We are one of the industry's leading manufacturers, with over 500,000 systems installed worldwide. Our hardware will help your restaurant increase efficiency, reduce costs, and boost profitability.
You can choose from one of several hardware configurations that we have to offer OR you can purchase the ChefTab® application and load it onto Android hardware of your own.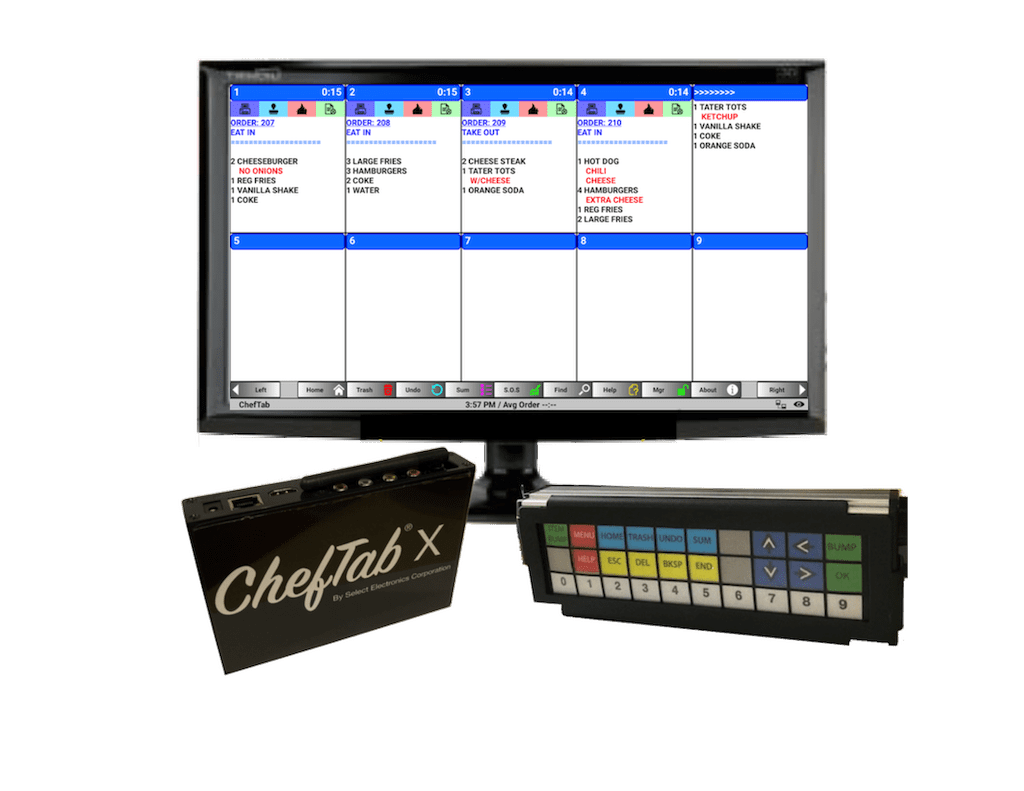 ChefTabX Bump Bar Kit
(Monitor Optional)
ChefTabX Touchscreen Kit
(Monitor Optional)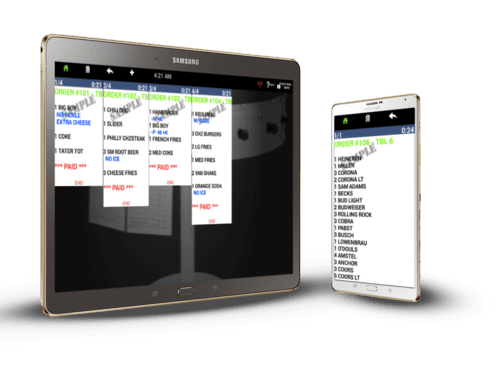 All-In-One Android Monitor 
Why Purchase Our KDS Hardware
One-Time Purchase at a Low Price Point
No Subscription Fees
Free Software Updates
No PC or Internet Connection Required To Operate
1-Year Warranty
Free Lifetime Support
Long Product Life Span
Various Mounting Solutions Available 
Language translation for 130+ languages